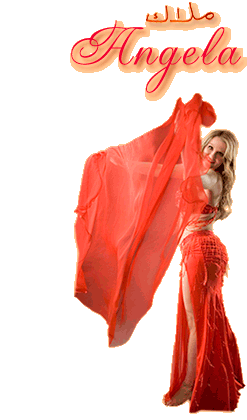 Imprint
Angela Schneider
Pleiningerstr. 9
85560 Ebersberg
is fully responsible for all contents of this website.
phone: 0152-03774958
e-mail: info@bauchtanz-in-muenchen.de
web: http://www.bauchtanz-in-muenchen.de
All contents of this site, such as texts, graphics and photos, are protected by copyright.
Webdesign and web developpement: Brigitte Pasterski - BRISKI.de
by order of Linksystem München

Exclusion of liability:
In spite of thorough examination, I do not take on liability for the contents of external links. Only the operators of those websites are to be held responsible for their contents.