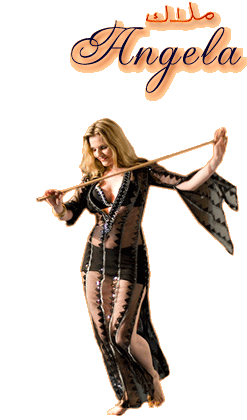 Performances
Are you looking for a dancer for your event?
You can book my performances for weddings, fairs, birthdays, company parties, gala evenings, shows...
I've had severals performances with
the City Hilton, Munich
the Syrischer Verein, Munich
the Zentrum für Orientalischen Tanz, munich
the Bayerischen Staatsoper, Munich
Egypt Air
and many more.
Furthermore, I've worked as a choreographer for the Tunesian singer Mamo's videoclip.
Watch my cane dance and my classic oriental dance with egyptian drummer Samy Abdo.